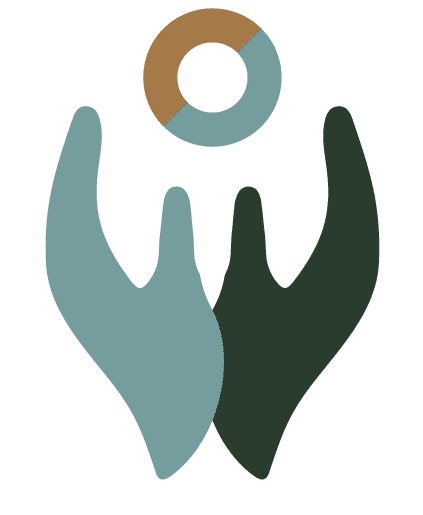 Helping organisations and individuals succeed with
Sustainable Leadership of Tomorrow
Sustainable Leadership of Tomorrow
The demands on modern organisations and management are more contradictory and paradoxical than ever, challenging our personal value systems to the core.
Sustainable Leadership of Tomorrow is valuable for every organisation, board, leader or high potential who wants to develop and prepare for the future to stay relevant.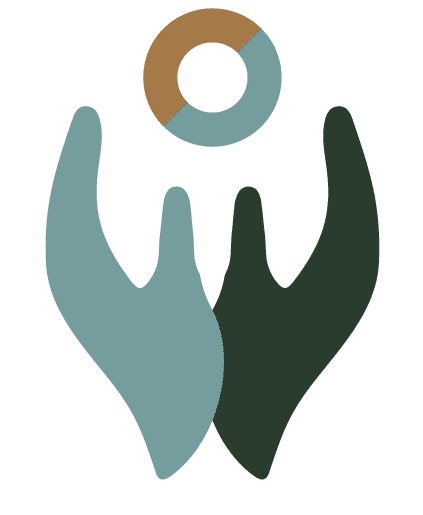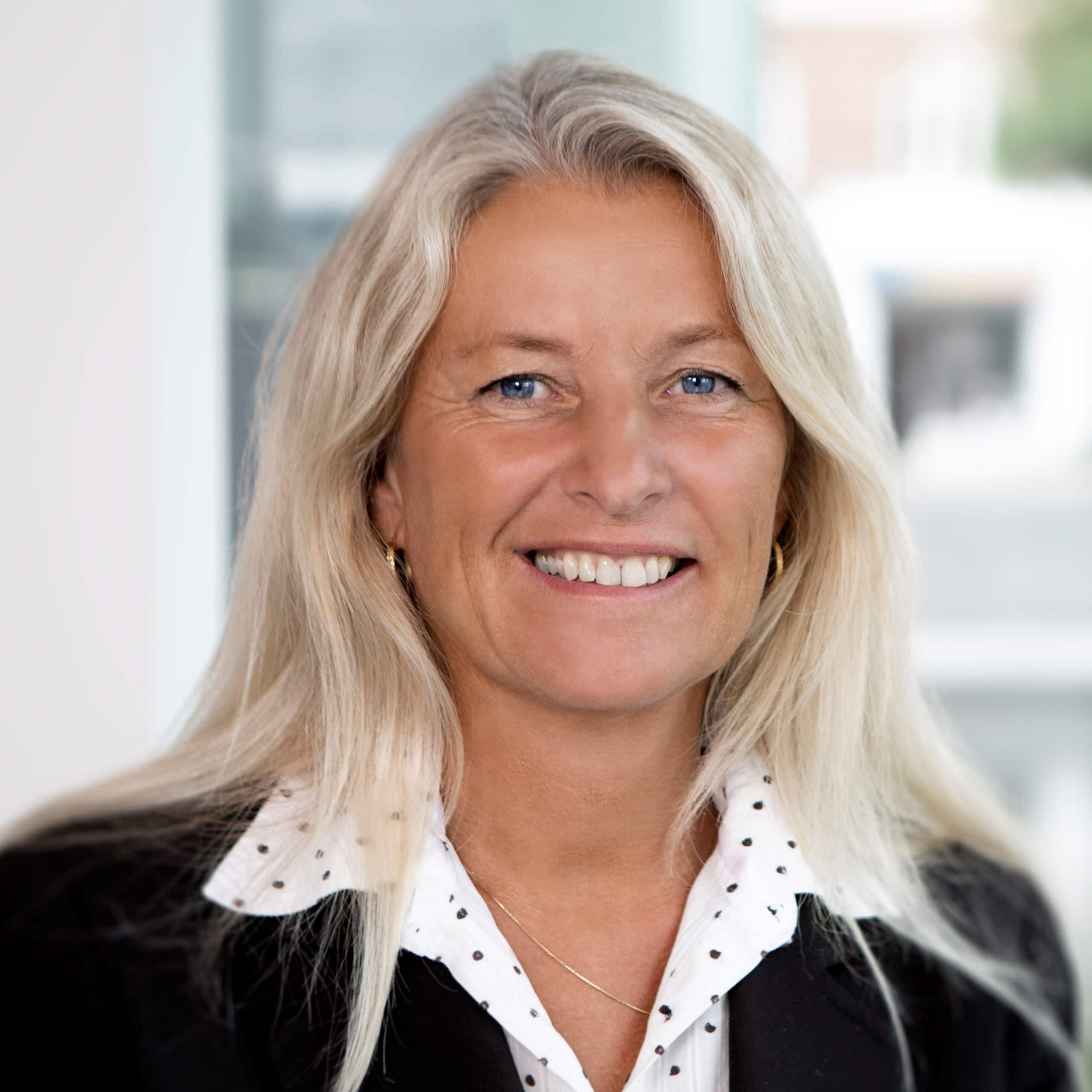 About Aarestrup executive
Aarestrup Executive helps organisations and individuals with Sustainable Leadership of Tomorrow and Portfolio Careers.
Founder Pia Aarestrup has more than 20 years of experience as a top manager in the financial sector – of which 10 years as a global HR manager – and has contested several board positions. Pia has a proven track record in relation to the development of top managers and high potentials across different industries.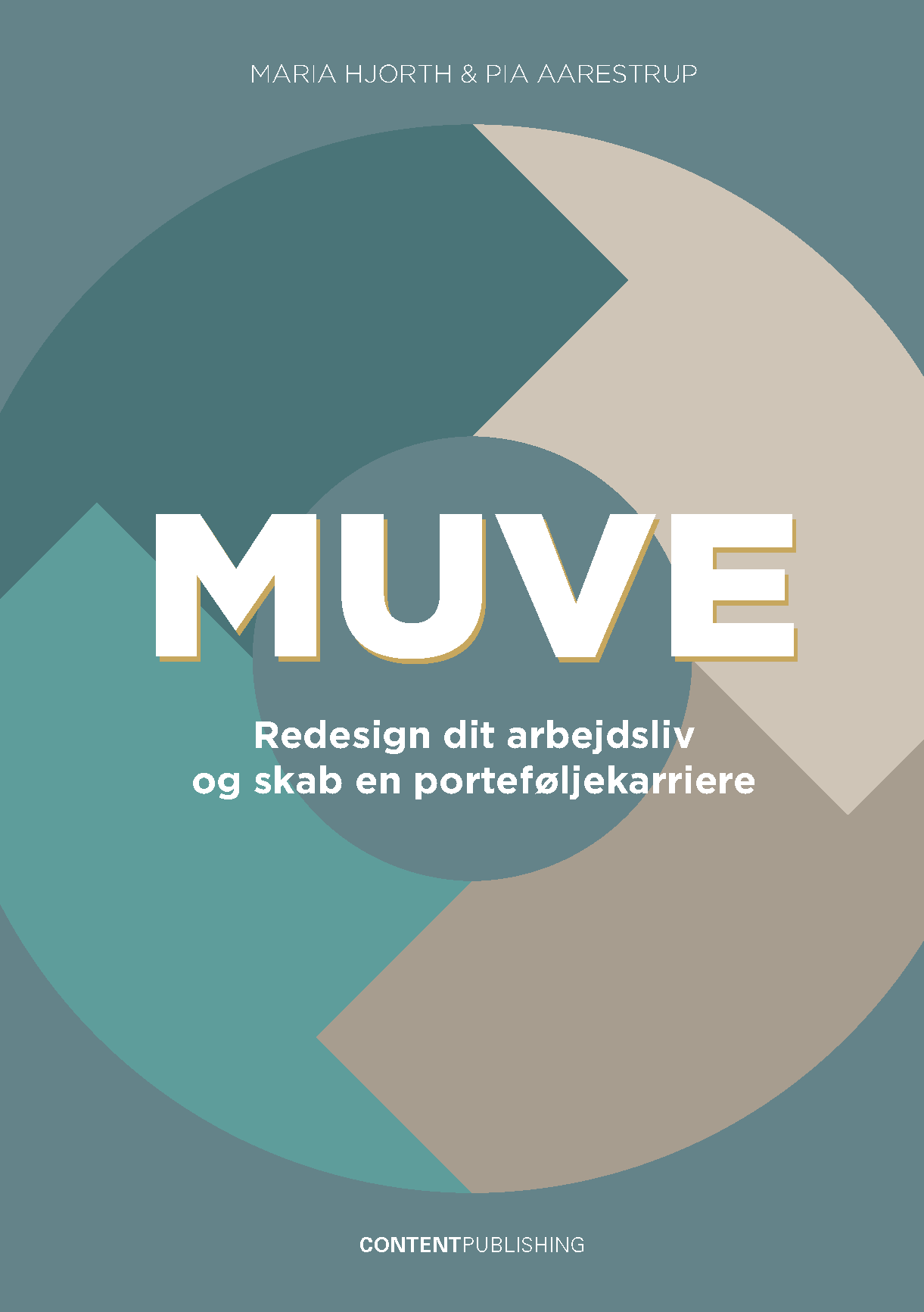 PUBLICATION
Founder Pia Aarestrup has together with Maria Hjorth published the book "MUVE – a structured guide to create a portfolio career" in 2023.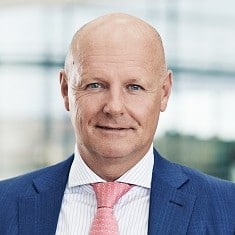 "Pia makes a significant difference for the organisations and leaders she engages with – I have personally experienced it "firsthand". She has the toolbox, the energy, the intellect and not least a very special musical sense of why an organisation works the way it does and how its potential is unfolded in a concrete and coherent way. I can only give my best recommendations"
Tonny Thierry Andersen

Member of the Executive Board at Nykredit
"Pia possesses a rarely found, genuine interest in developing and transforming human beings. Having a natural talent of knowing what is needed, Pia elevates individuals to new heights and take executive leadership teams to the next level. Meeting Pia you instantly sense her presence, passion and perseverance – traits she eloquently combines with her own solid executive management acumen and experience. You could not be better off, but in the hands of Aarestrup Executive."
Maria Lund Sydtoft

HR Manager, Chr. Hansen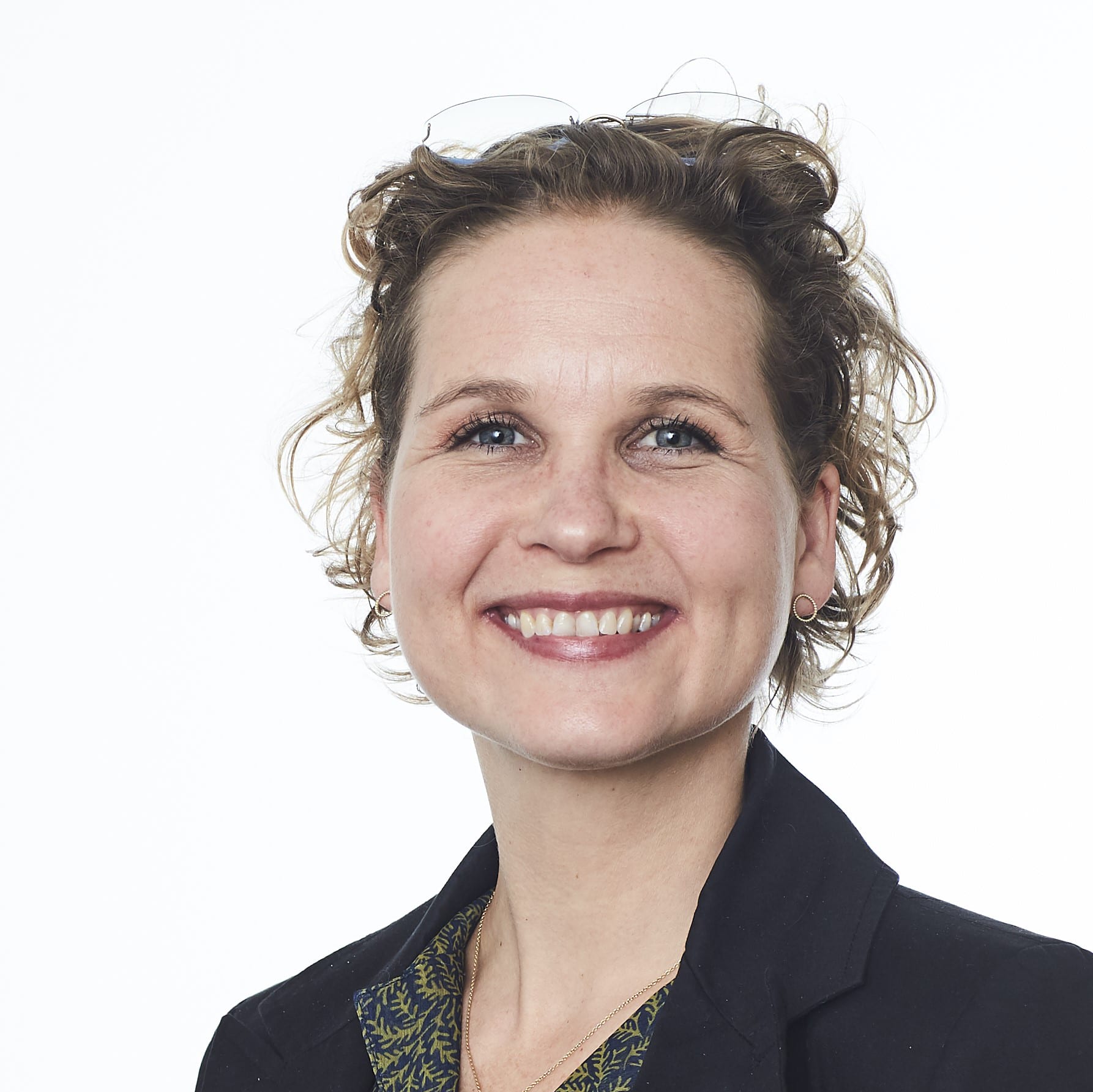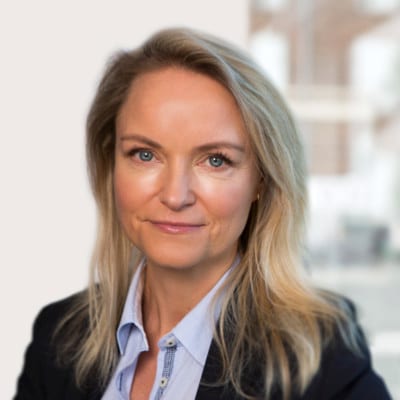 "Pia can unleash the talent in people with her insightful guidance. She has experience from several top management teams, and she has a very special understanding of people and business. Her X-ray vision and focus on making others better is a cocktail of best-in-class competencies. With Aarestrup Executive, her competencies will be further brought into play and strengthen others in realizing their talents. I can only give my very best recommendations!"
Maria Hjorth

Board Professional
"Few people are able in a very short time to create such a safe and open space as Pia does. Her way of approaching a conversation and you as a human being opens up a flow of self-reflection that makes you ask yourself the right questions. I still remember my first meeting with Pia years ago, and I have on several occasions used that experience in conversations with others. I always look forward to my conversations with Pia, and I can only give my warmest recommendation!"
Pelle Pedersen

Chief Impact & Growth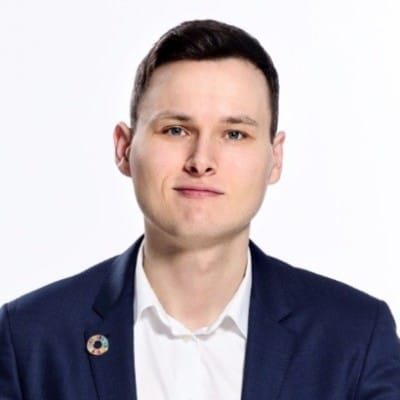 More about
sustainable leadership of tomorrow